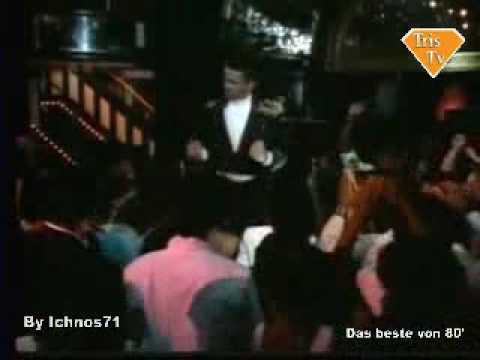 5 tags
Listen
1 tag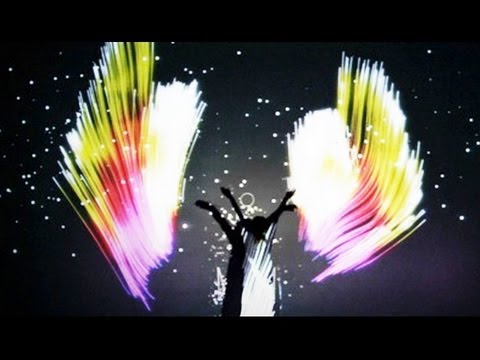 2 tags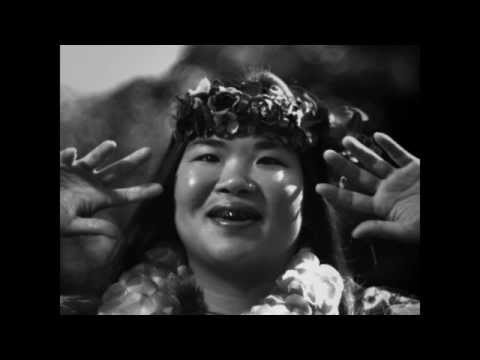 2 tags
Pitchfork: You've talked about wanting to...
Big Boi: It's coming, man. I talked to her on the phone. She's cool as hell-- I didn't know she said that many cuss words. I sent her a couple records, too, and she loved them. But I had a deadline at the time, and she was just getting her son into school. She wanted me to come to her, so I have to go to London. We just want to hang out for a while and vibe first. I didn't want to rush it. But she could've been on a couple songs from this album-- singing, playing, co-producing, whatever she wanted to do, I don't give a fuck.
1 tag
"Only a black lesbian mother could ever be the right president for America."
– Morrissey
2 tags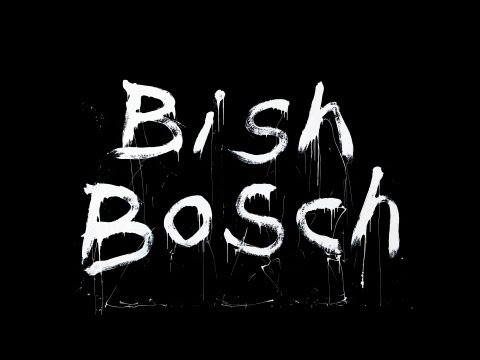 1 tag
2 tags
1 tag
2 tags
"expandin' human time doesn't make you immortal; it's..."
– The Old Man Hard-Boiled Wonderland & The End Of The World
2 tags
"Trippin' On Acid" by Alon
2 tags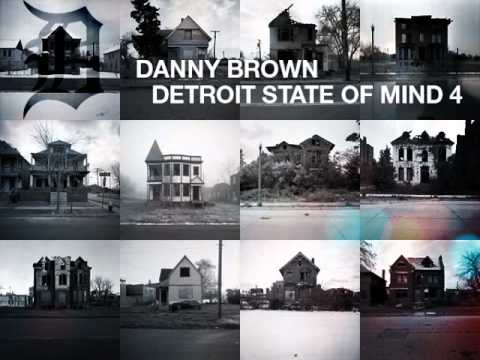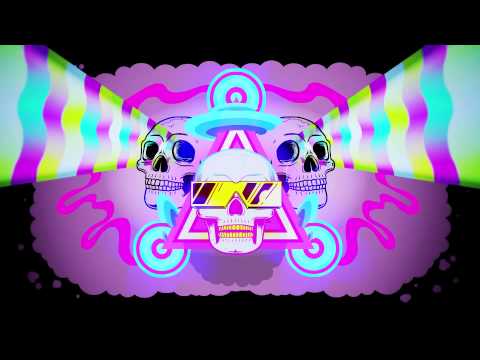 3 tags